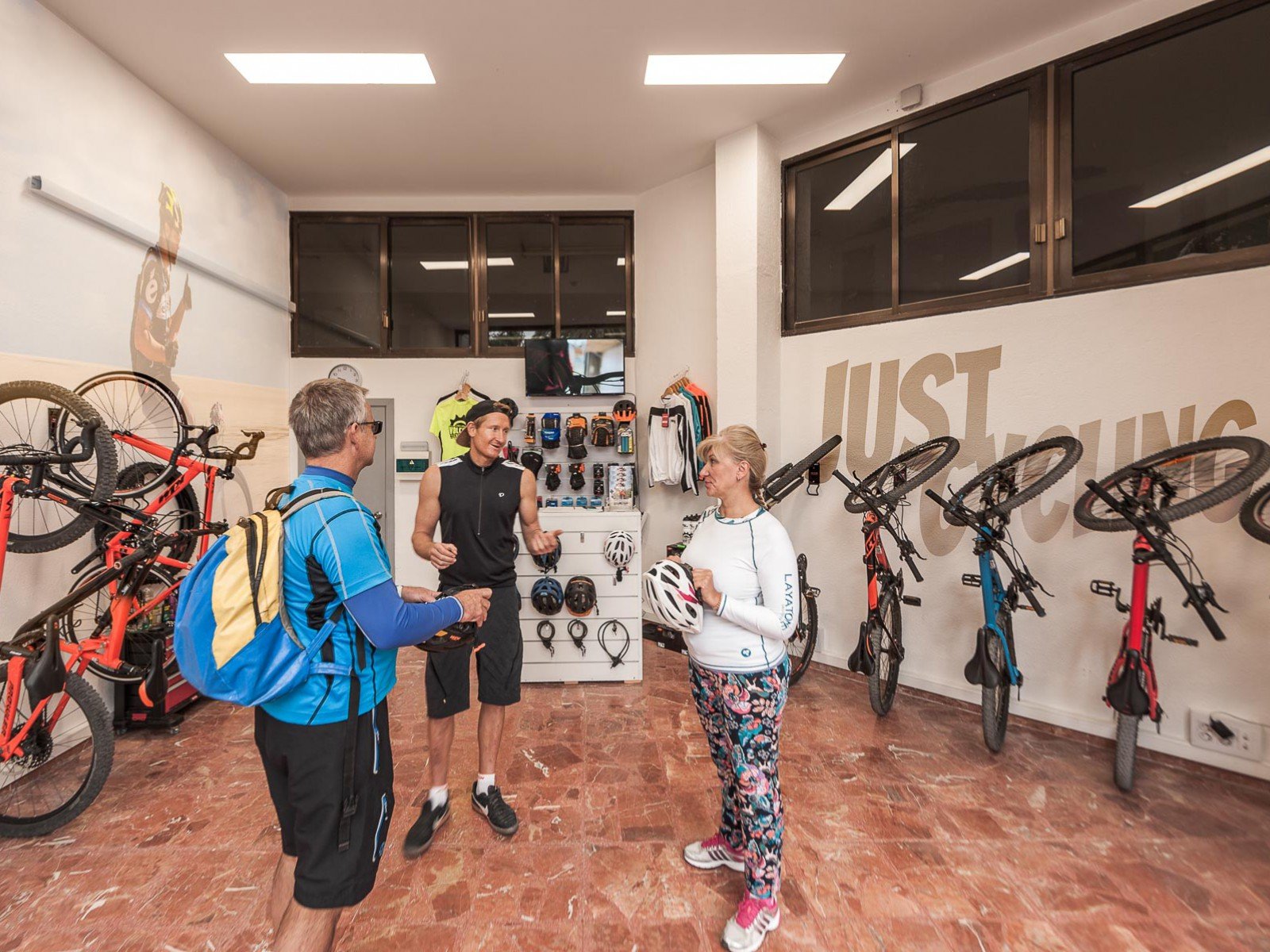 IMPORTANT MESSAGE!!!
The Spanish government has imposed an official curfew for the next 15 days, which means that all leisure activities are prohibited.
For this reason, our bike shops must remain closed during this period.
Of course we are still available for you via WhatsApp, Messenger or by phone!
15.03.2020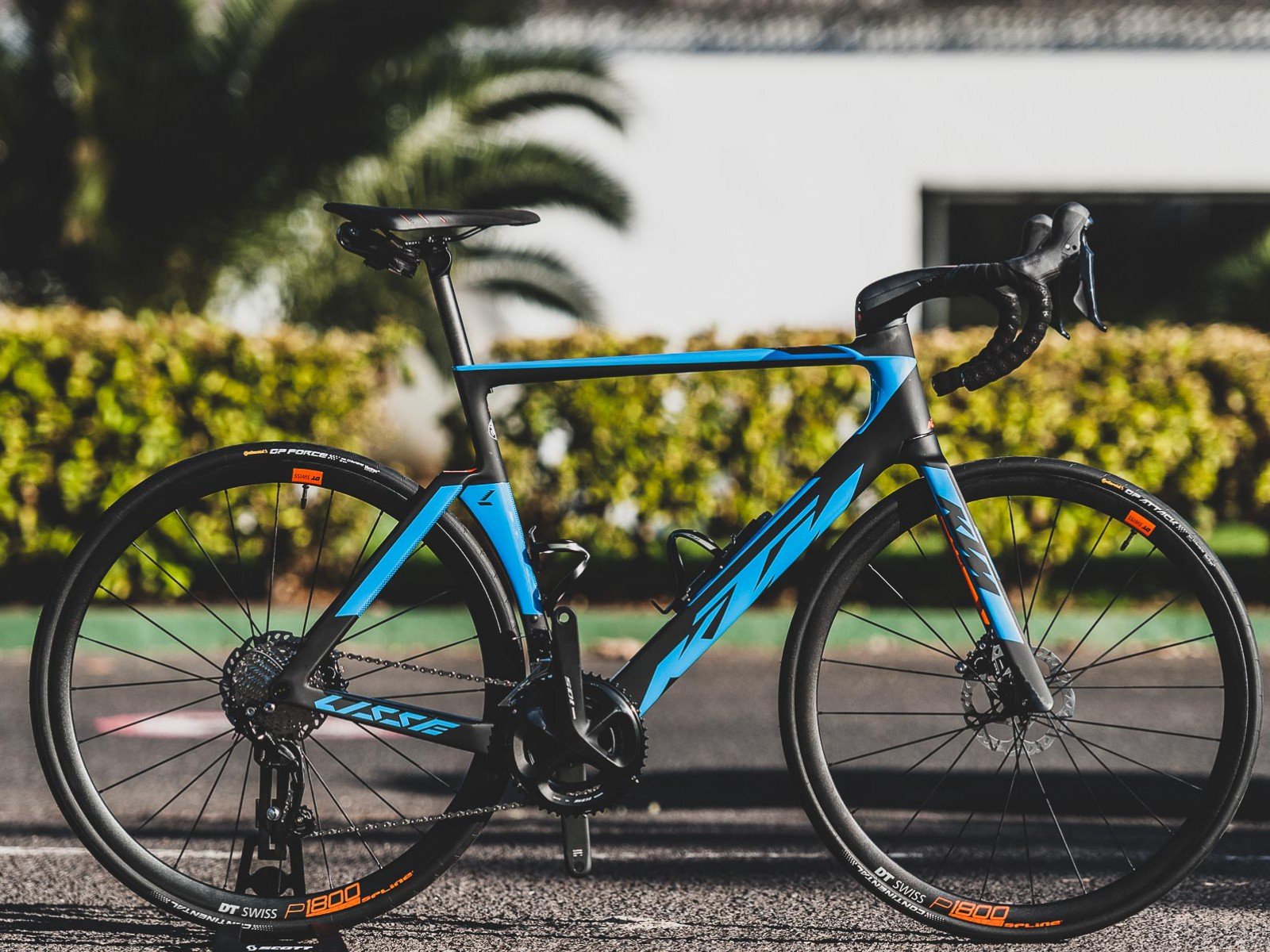 New - Aero Road bike
The KTM LISSE, the top-class aero racer, equipped with high-quality DT Swiss wheels, cuts the aero racing bike well on any terrain.
The racer is particularly fun in fast passages and offers a safe driving experience even at high speeds thanks to constant smoothness.
Now available for rent from us!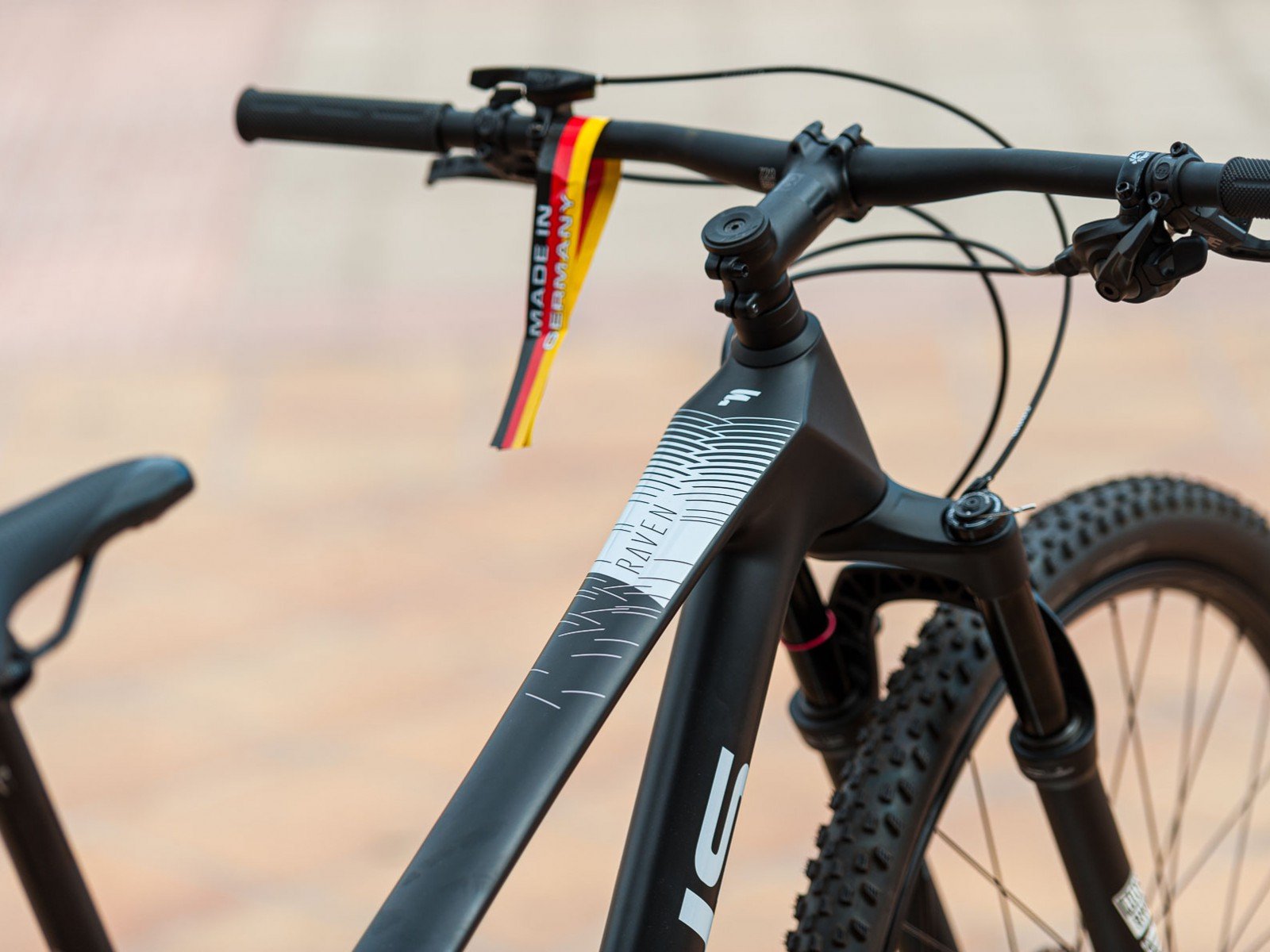 NEW BIKE STATION CORRALEJO
It's time!
Our new bike station in Corralejo opens its doors!
From now on you can also find us in the north of Fuerteventura, in Corralejo.
Av. Calle Pedro y Guy Vandaele, C. C. Tamarindo Local 14 
There is an extra website with bike tours in the north and of course bike rental.
Open daily from 9. 30 - 13. 00 / 16. 00 - 19. 00