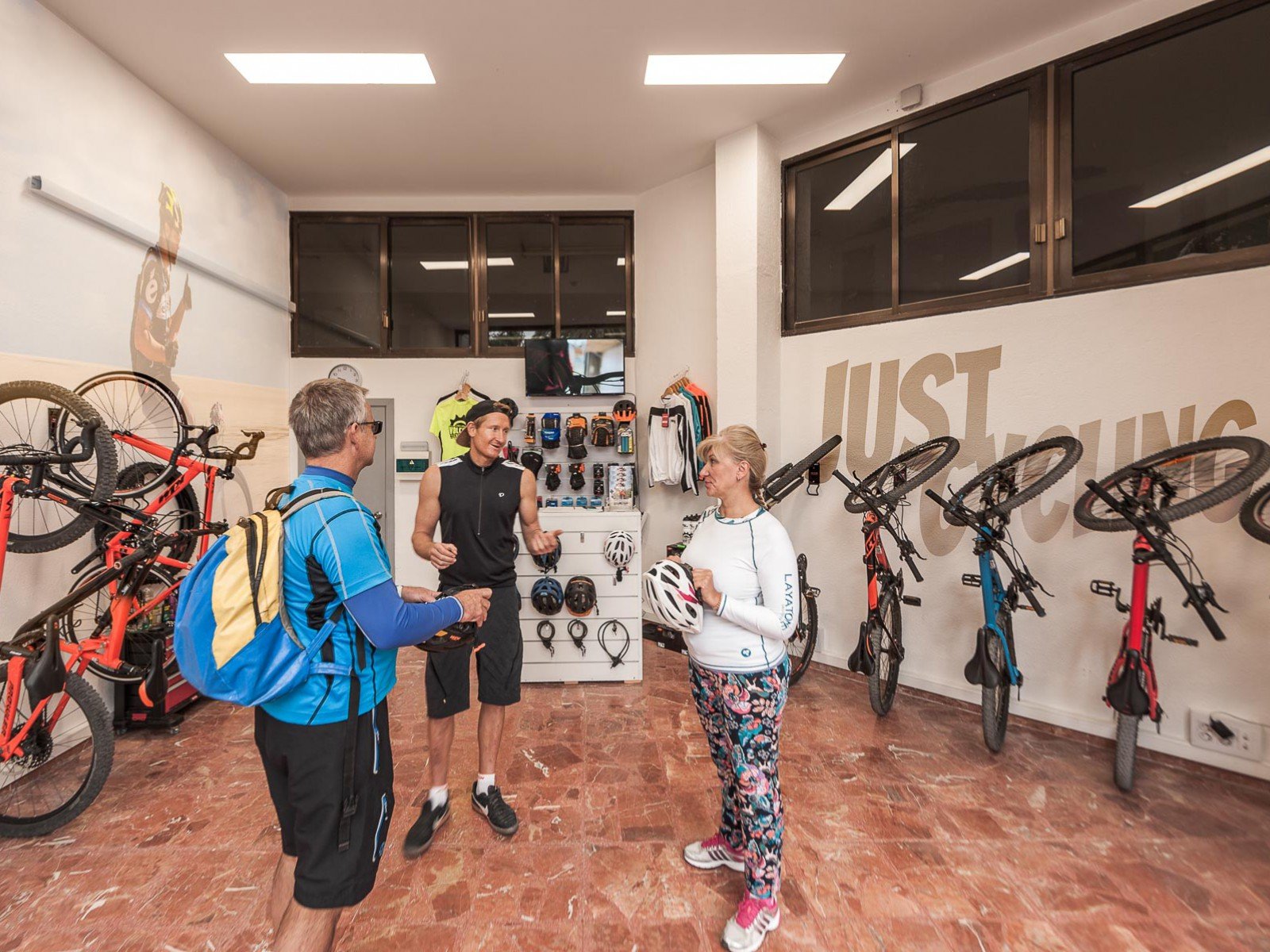 New opening Bike Shop!
Volcano Bike opens the second bike shop in Costa Calma!
From now on you can also find us at the Hotel Meliá Fuerteventura.
In the usual quality we offer you a bike rental, repair service, bike parts & equipment.
Opening hours: 
Daily from 08.30 h - 12.30 h / 15.30 h - 18.00 h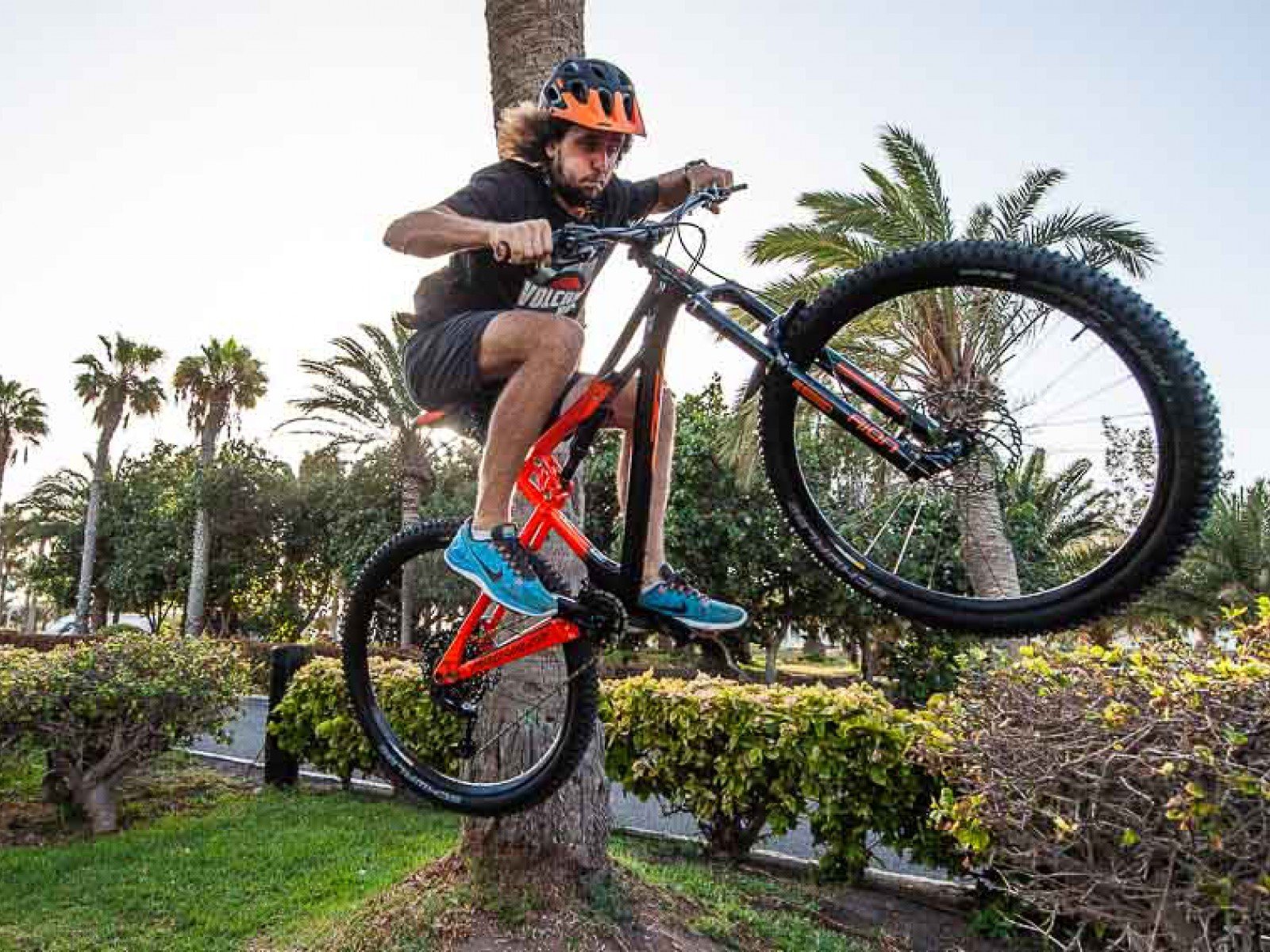 MTB Enduro Rental!
To satisfy the thirst for adventure of the MTB community, the new KTM Prowler rolls on 29-inch wheels, at the front and rear are full 150 mm suspension travel.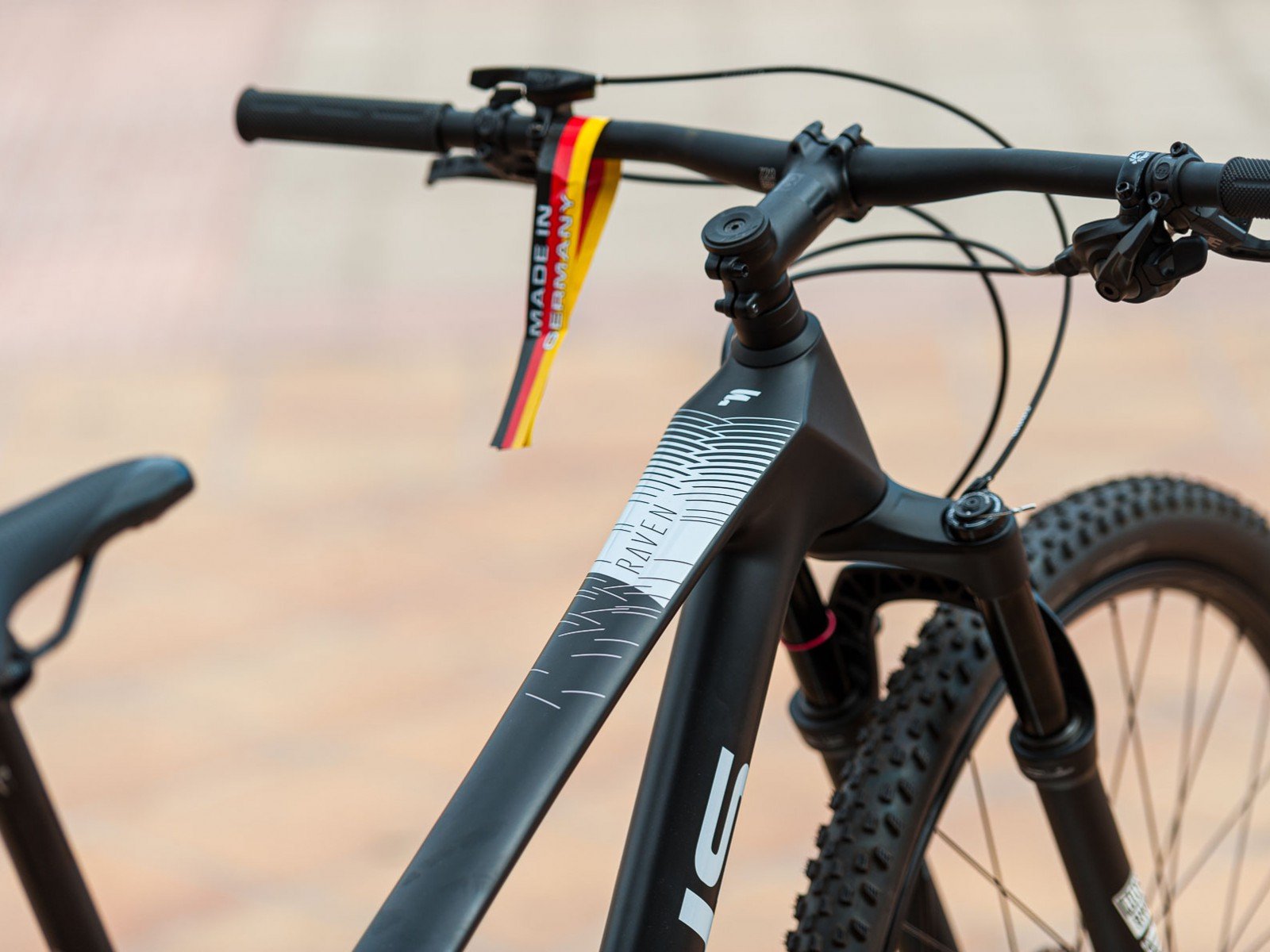 NEW BIKE STATION CORRALEJO
It's time!
Our new bike station in Corralejo opens its doors!
From now on you can also find us in the north of Fuerteventura, in Corralejo.
Av. Calle Pedro y Guy Vandaele, C. C. Tamarindo Local 14 
There is an extra website with bike tours in the north and of course bike rental.
Open daily from 9. 30 - 13. 00 / 16. 00 - 19. 00